1 tag
When I've ordered food and the doorbell rings
whatshouldwecallme:  
3 tags
8 tags
When someone gets called out for a humble-brag
whatshouldwecallme: I'm like,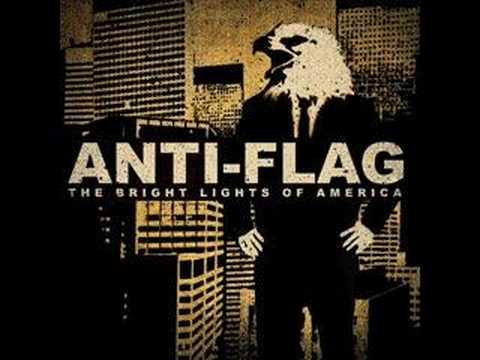 1 tag
When I successfully cook anything
whatshouldwecallme:
1 tag
3 tags
Oakland, CA is #5 on the list of the top 45 places... →
5. Oakland, Calif.  New restaurants and bars beckon amid the grit. Tensions have cooled since violence erupted at the recent Occupy Oakland protests, but the city's revitalized night-life scene has continued to smolder. The historic Fox Theater reopened in 2009 and quickly cemented its status as one of the Bay Area's top music venues, drawing acts like Wilco and the Decemberists....
3 tags
1 tag
5 tags
1 tag
"Amtrak chaos..." →